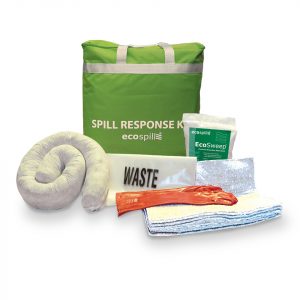 If you work in an industry that utilises hazardous chemicals or flammable products, it is essential that you use safety cabinets, and it is required by law. These storage cabinets are designed to store fuels, solvents, and other chemicals in a safe and appropriate location. You can find many options, including fire-resistant cabinets. Regardless of the type of cabinet you select, you'll know that your dangerous liquids are organized safely and identified by their labels. If you have multiples of each product, you may want to consider purchasing a safety cabinet for each product, which means that you keep everything identified and reduce your risk of causing a fire.
Safety cabinets come in a variety of sizes. You can choose smaller cabinets for one or two items, or select large cabinets with many compartments that help you organise and keep things separate. Just make sure that the cabinet you choose is appropriate for the container style and that it conforms to Australian Standards 1940-2004 or 3780-2008, which is for flammables and corrosives respectively. You may also want to look for products made in Australia to prevent issues between Australian Standards and US standards, which can vary slightly.
EcoSpill offers a variety of safety cabinets that can help you keep track of all your flammables or corrosives. You can find three styles available. Flammable cabinets are fire tested and include adjustable shelving while also having leak-proof containment sumps and self-closing/latching doors. The corrosive storage cabinets are fire tested and have polyethylene drip trays. They're made of double steel to prevent leakage and doesn't allow the corrosive to eat through the metal as quickly. You can also find polyethylene cabinets that are completely made of polyethylene and contain drip trays, as well. It's chemically inert and can be used with any chemical storage you may require.